Luosto, located only 1,5 hour drive away from Rovaniemi airport, offers you an unique Lapland experience away from the crowds and clamor. Santa's Hotel Aurora & Igloos combines all the best parts of an enchanting fell holiday in the embrace of Pyhä-Luosto National Park. Add a dash of glamour to your stay with a once in a lifetime igloo night under the Northern sky and its dancing lights.
Luosto is a small village of only a few hundred inhabitants but possesses an even bigger heart. Home to the ski resorts of Luosto and Pyhä, local reindeer herders and farms, the one of a kind Lampivaara Amethyst mine and of course Santa's Hotel Aurora & Igloos.
Santa's Hotel Aurora is your perfect boutique style hotel and glass igloo accommondation. Enjoy an all-inclusive wilderness retreat with high-quality services and meals right outside the pristine nature of Pyhä-Luosto National Park. Room types range from standard to suite with the common theme being the warm cottage feel. All of the rooms are equipped with own saunas and half of them also with fireplaces.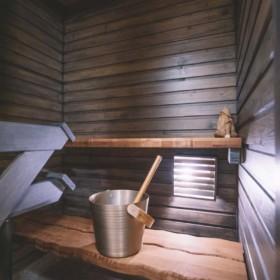 Upgrade your arctic holiday with a glass igloo stay. Round off the day with a magical night in a glass igloo beneath Northern sky, with stars, Aurora Borealis and snowfalls. On a clear night, the dance of Northern Lights can be seen from the warmth of your bed.
Restaurant Aurora serves high class dining with a cozy ambiance. Local ingredients are transformed into international high-class delicacies on the lava stone grill in the open kitchen. After dinner raise a toast in the warm glow of lobby's open fireplace.
Access Luosto easily with a bus operating between the destinations daily. Book tickets from Matkahuolto.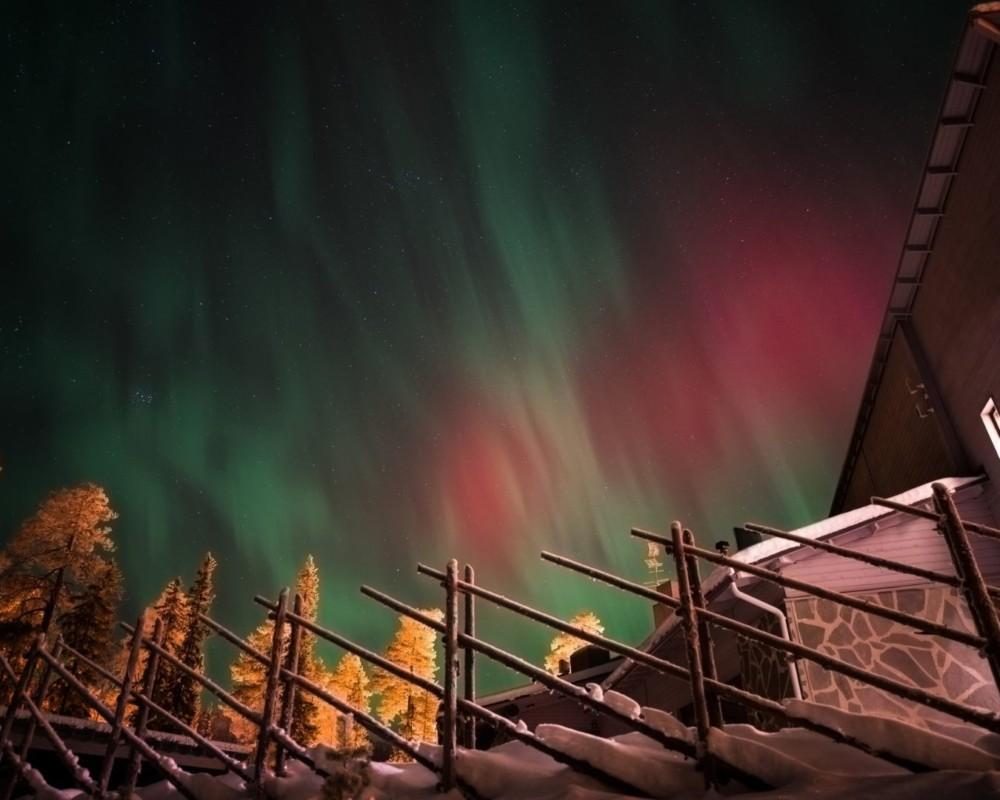 Combine Luosto and Rovaniemi
For the complete Lapland experience combine Luosto and Rovaniemi to discover how easy it's to shift from the vibrant city life to a small quiet village.
With its 11 direct connections from Europe's most important international airports and easy access flightsand transfers from the capital Helsinki, Rovaniemi offers a great gateway for international travellers to step further in Lapland.
Stay in Rovaniemi for the first few nights and enjoy the best restaurants, nightlife, activities and attractions such as Santa's Village. Go shopping for Nordic design and Finnish handicrafts at the brick and mortar stores of likes such as Marimekko and Iittala. Enjoy the urban life harmonously co-existing with the surrounding nature.
Santa's Hotel Santa Claus offers a rich variety of accomondation right in the heart of the city. Santa's Igloos Arctic Circle hosts guests in Premium Igloos 10 minute drive away from the Rovaniemi Airport in Santa's Village.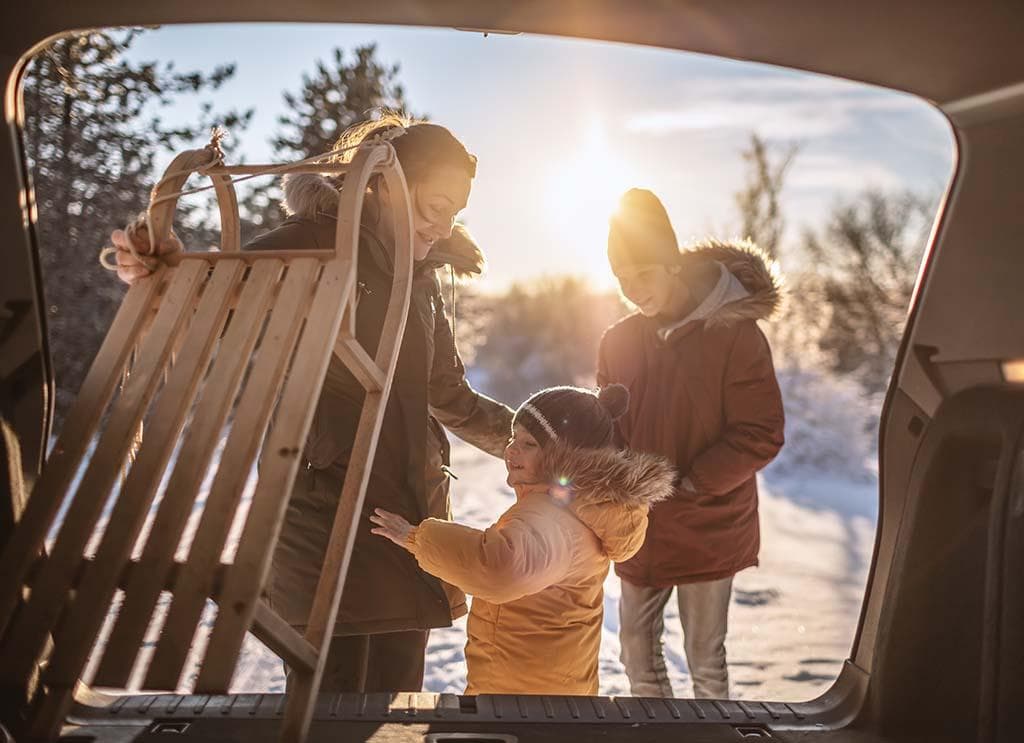 Contact our sales services for assistance:
Sales: +358 400 102 200
rovaniemi(at)santashotels.fi