Open positions
Santa's Hotels in a Lappish family-owned hotel chain, with high-quality accommodation and restaurant services in Rovaniemi, Luosto, Saariselkä, Kalajoki, Kilpisjärvi and Levi.
We believe in a positive attitude and in Santa Claus! We offer an international work environment, lots of interesting challenges and the shared joy of success. We think on our feet!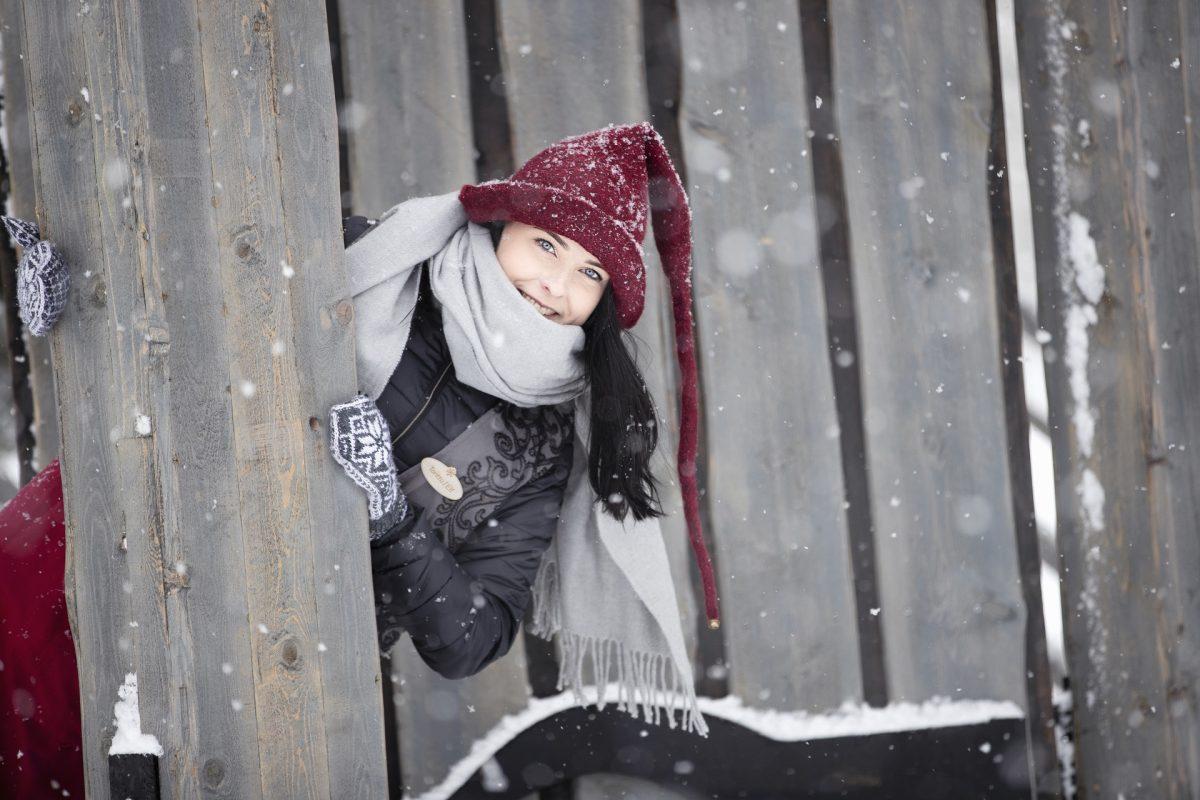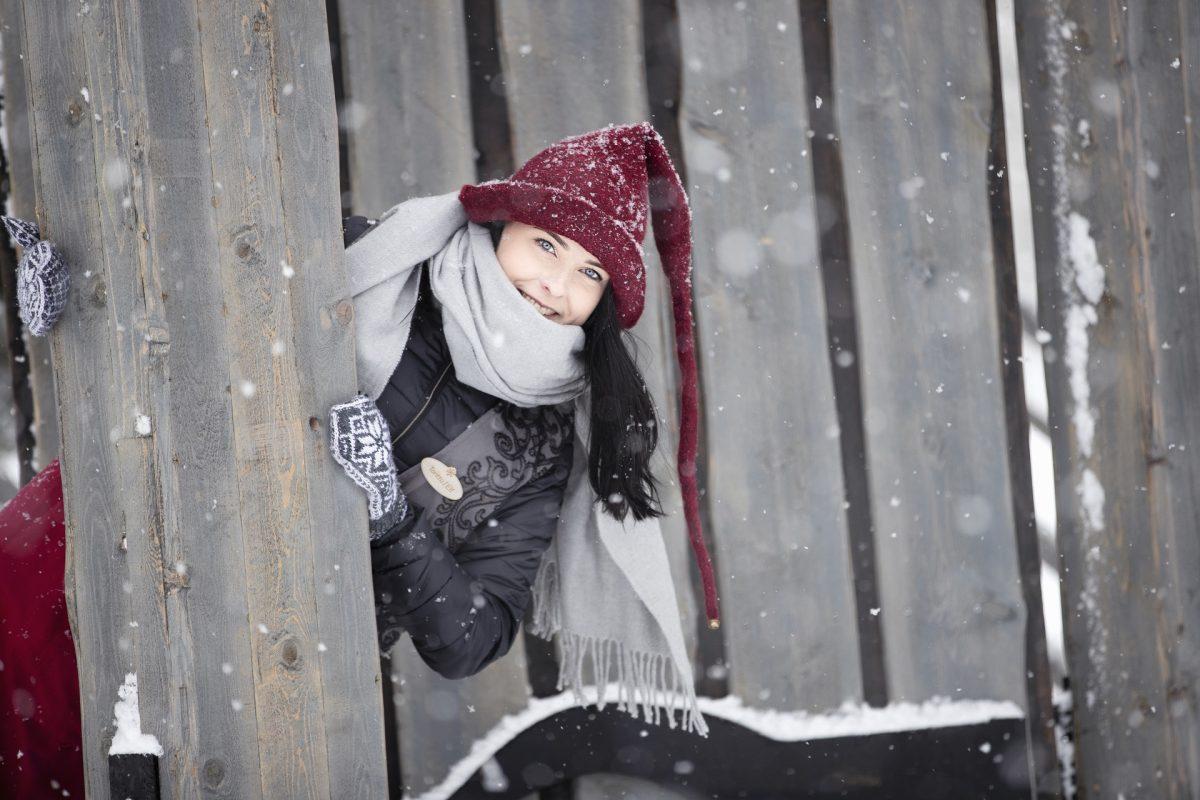 Internship at Santa's Hotels?
Send us an email to rekry(at)santashotels.fi.
For the email title, please type the hotel name (for example Santa's Hotel Santa Claus) and the department (for example restaurant).
Our hotels:
Santa's Hotel Santa Claus & Santa's Igloos Arctic Circle, Rovaniemi
Santa's Hotel Aurora, Luosto
Santa's Hotel Tunturi, Saariselkä
Santa's Resort&Spa Hotel Sani, Kalajoki
Santa's Hotel Rakka, Kilpisjärvi