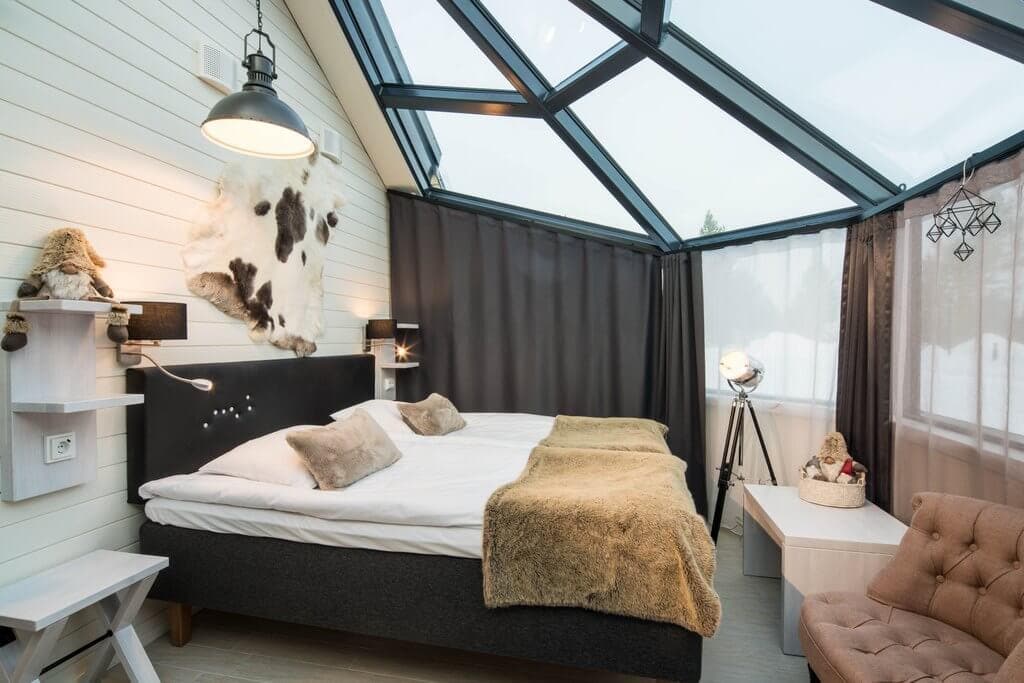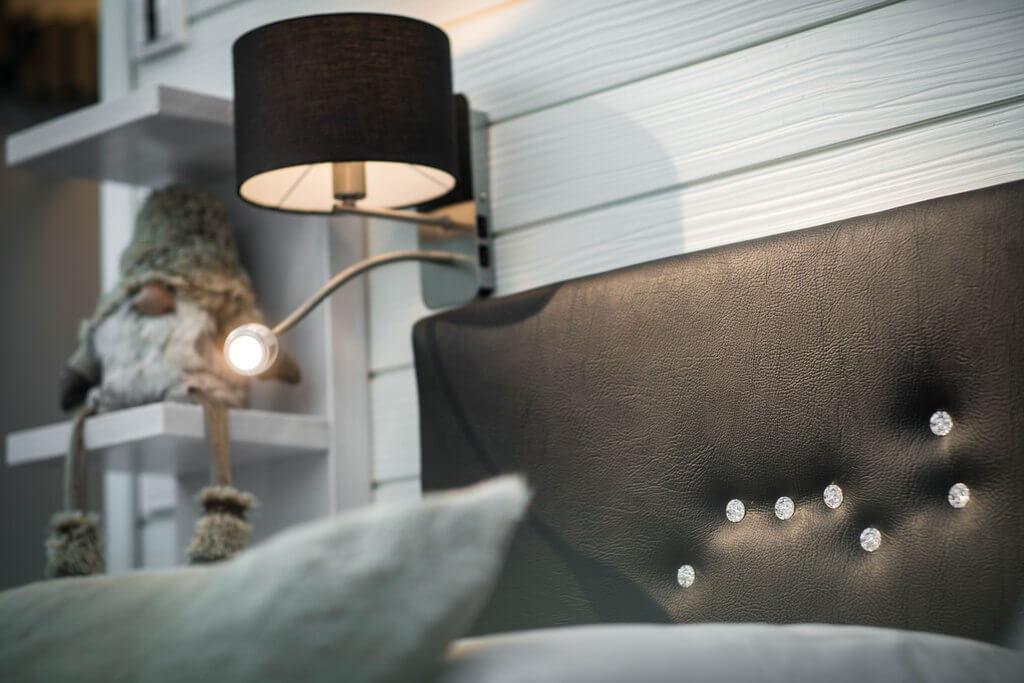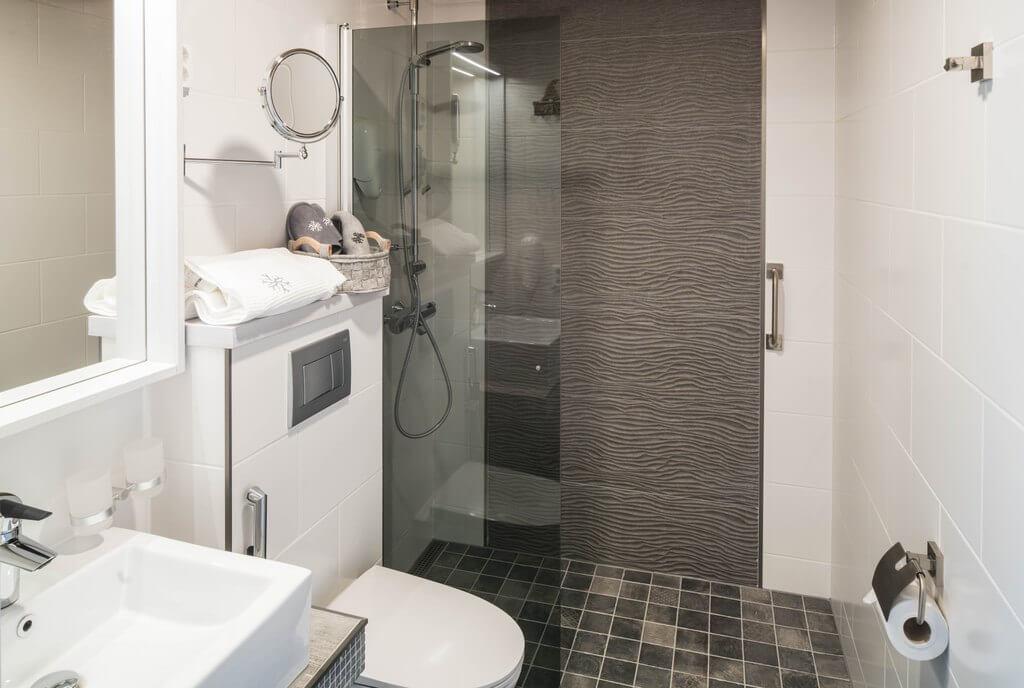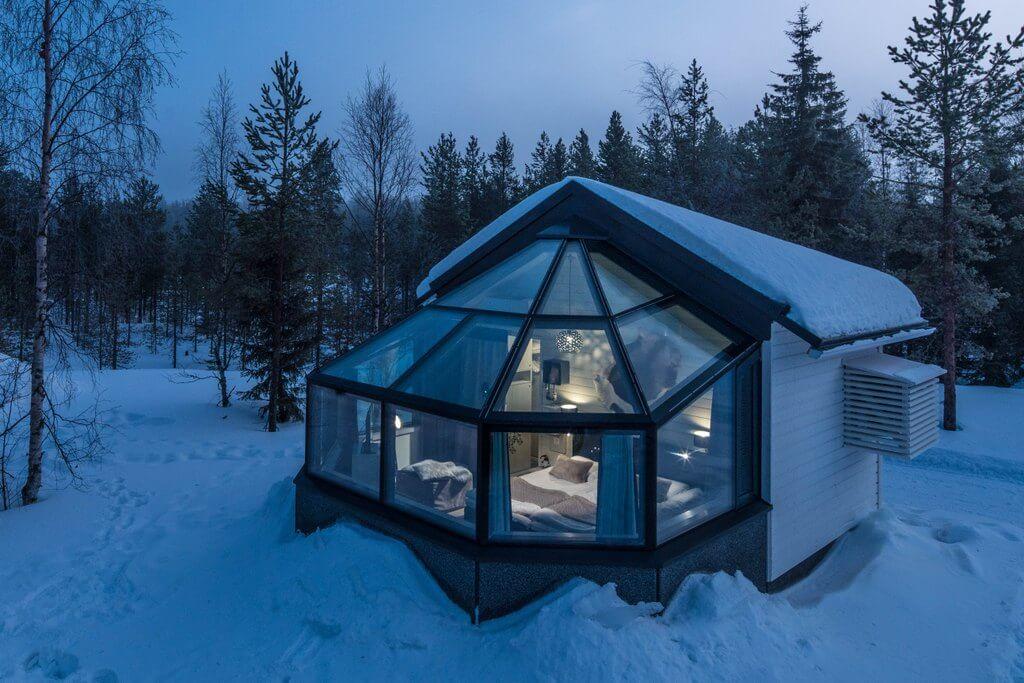 Premium Igloo
Beds: 2+1
19.2 m2
Total 51 Glass Igloos
Air-conditioning and floor heating
Bathroom with shower in every igloo
Tablet with Aurora Alarm, chat and room service
Minibar, kettle, tv, heated glass ceiling, slippers, bathrobes, hair dryer
Booking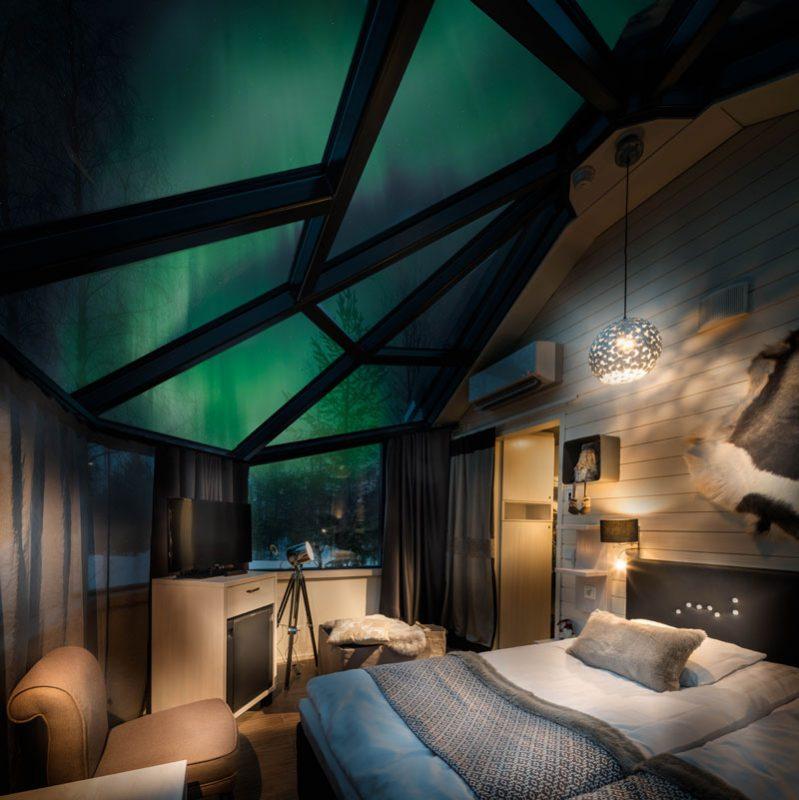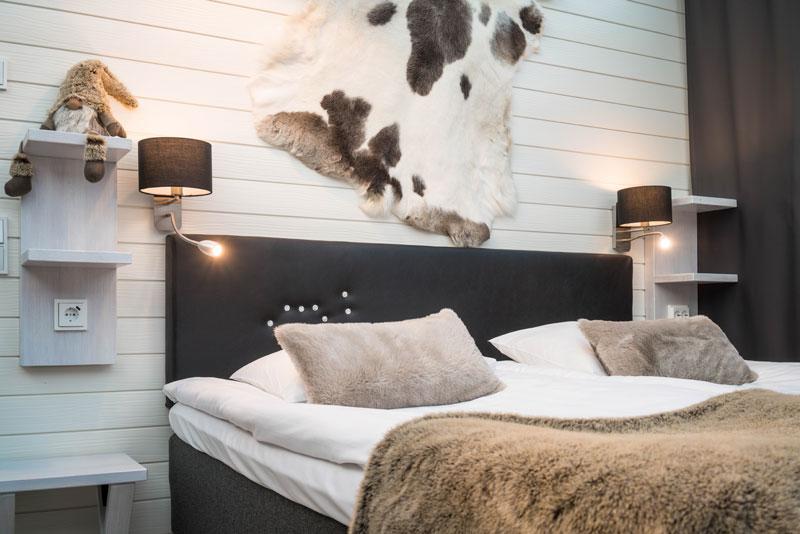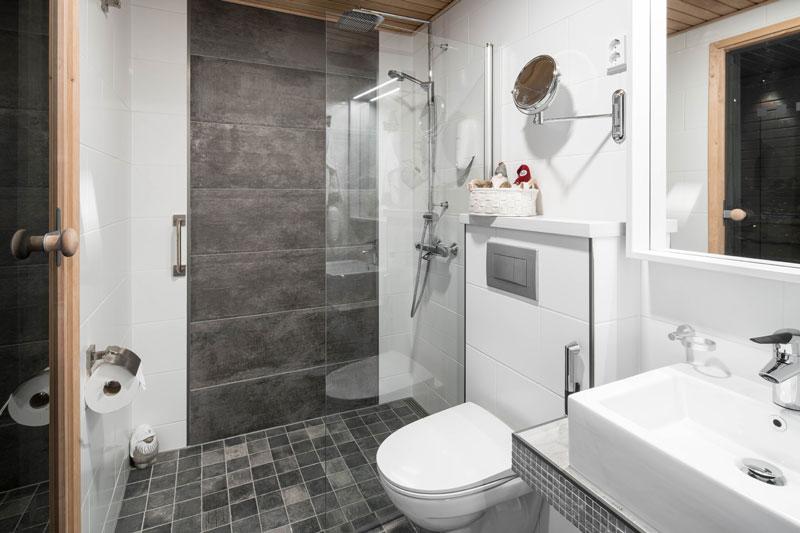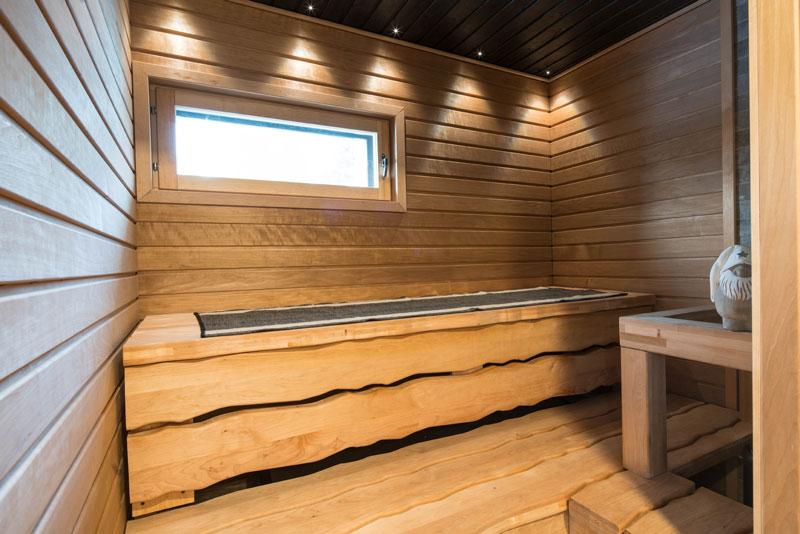 Premium Igloo with Sauna
Beds: 2+1
23.2 m2
Total 10 Glass Igloos
Air-conditioning and floor heating
Bathroom with shower in every igloo
Own sauna in every igloo
Tablet with Aurora Alarm, chat and room service
Minibar, kettle, tv, heated glass ceiling, slippers, bathrobes, hair dryer
A Premium igloo with sauna can be connected with a Premium igloo with alcove with a connecting door.
Booking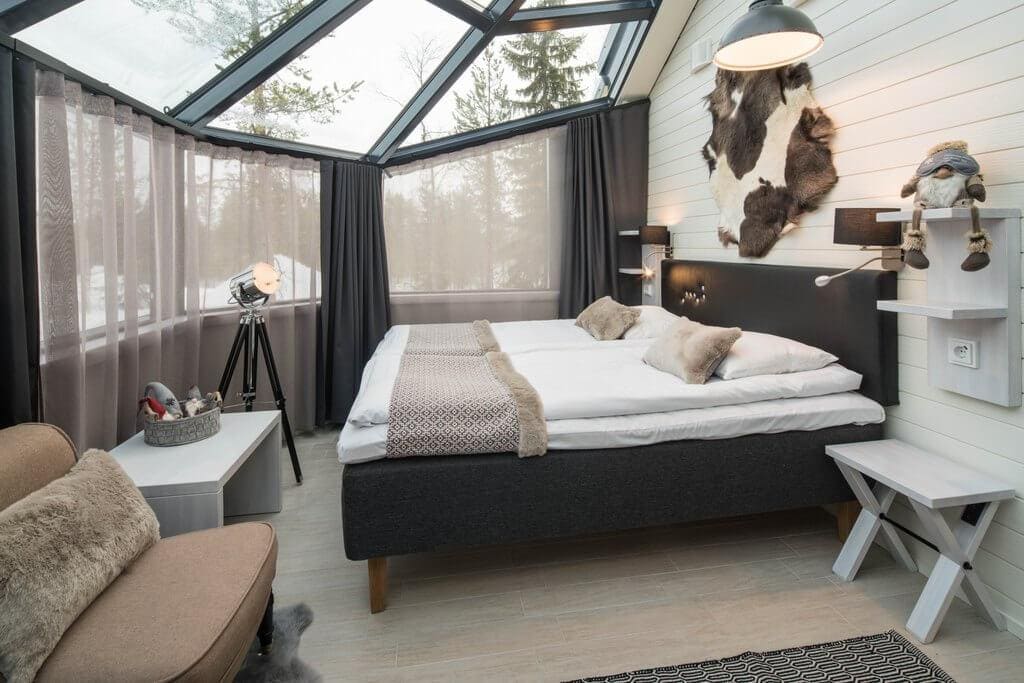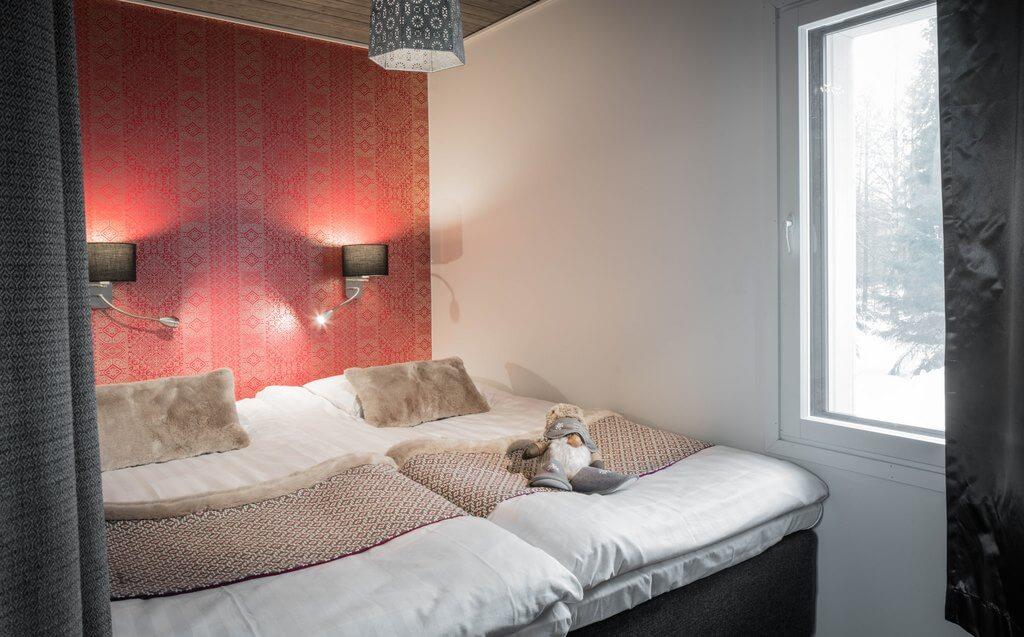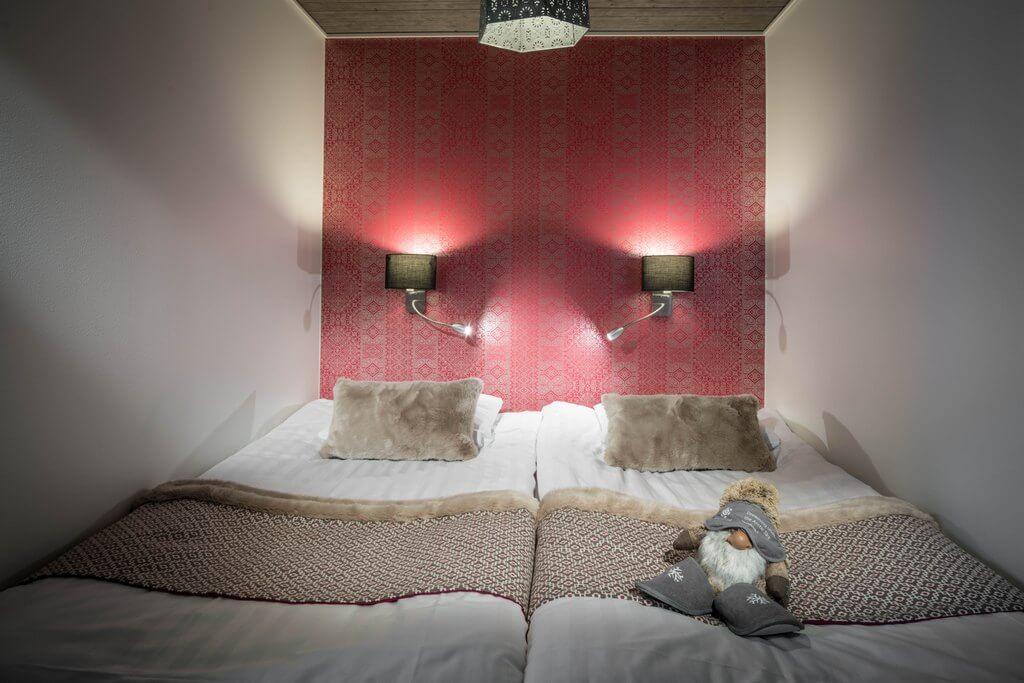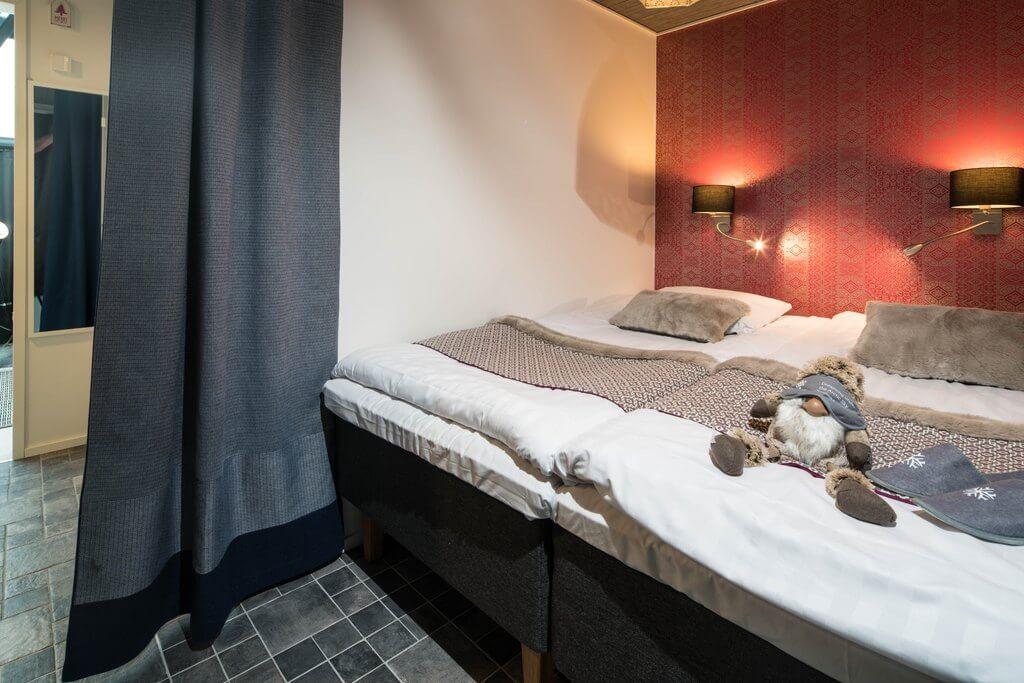 Premium iglu alkovilla

Vuoteet 4+1
28,2 m2
Yhteensä 10 lasi-iglua
Alkovissa kaksi erillistä sänkyä lisämakuuhuoneessa
Iglukohtainen ilmastointi ja lattialämmitys
Kaikissa igluissa kylpyhuone suihkulla
Tabletti revontulihälytykselle, chat-yhteydelle vastaanottoon sekä huonepalveluun
Minibaari, vedenkeitin, tv, lämmitys kattolaseissa, kylpytakit ja -tossut, hiustenkuivaaja
Alkovillinen Premium iglu voidaan yhdistää väliovella saunalliseen Premium igluun. Iglussa on neljä erillistä vuodetta, joista kahdessa lasi-ikkuna kattona ja lisävuodemahdollisuus yhdelle hengelle.
Booking