Santa's Hotels is a Lappish family-owned hotel chain. In 1993 the founder, Mr. Seppo Aho invested in the first hotel in Saariselkä, Hotel Tunturi. Over the years the Santa's Hotels family has grown: first to Rovaniemi, then to Levi, Luosto, Kilpisjärvi and Kalajoki. Today, the CEO of Santa's Hotels is Mrs. Maarit Aho, the daughter of Mr. Seppo Aho.
We are glad to see the third generation gradually taking a more visible role in the company as well. Santa's Hotels is part of Sava-Group. The original company, founded in 1973, started in road construction business, has developed over the years into Sava-Group. Today, the family business is engaged in machine and structural engineering, purification and remediation of polluted soil, treatment of municipal and industrial sludge for further utilization, condition testing, restaurant and hotel operations and real estate investing. The company has about 150 employees.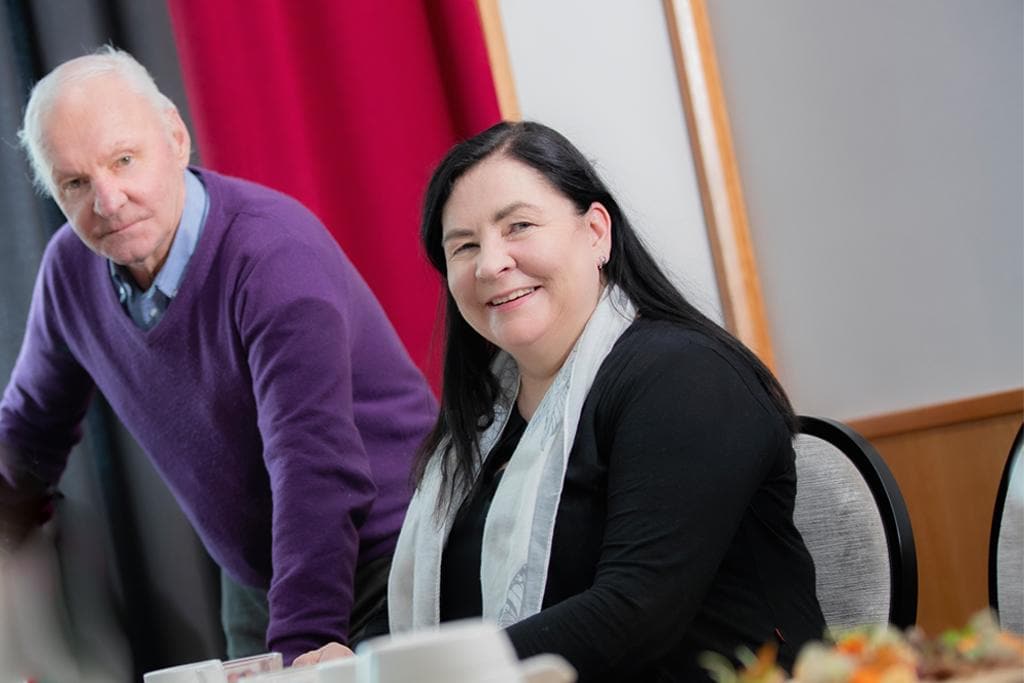 We all love Christmas! That's why we sometimes wish Christmas would be every day of the year. But did you know that there are places where Christmas is every day of the year: in summer, autumn, winter and spring? These places are Santa's Hotels, with a special spirit of Christmas in each one. And the hotels are run by Santa's own elves!
But how did these Elves' holiday places come to be?
Read the story