Winter in Lapland is magical! Surrounded by stunning fell scenery, the small village of Saariselkä is the perfect place to visit and experience Lapland during wintertime. This winter you can fly directly to Ivalo Airport from Helsinki, Frankfurt, Dusseldorf and Zürich. Read more about Saariselkä and how to get there!
Santa's Hotel Tunturi is an iconic part of this villages travel history. People have been coming here to ski, relax and enjoy Lapland for decades, and no wonder; the village is surrounded by fells bringing amazing opportunities to enjoy the area. Great possibilities for downhill and cross-country skiing, a large variety of activities and Lappish, untouched nature in every direction as far as the eye can see.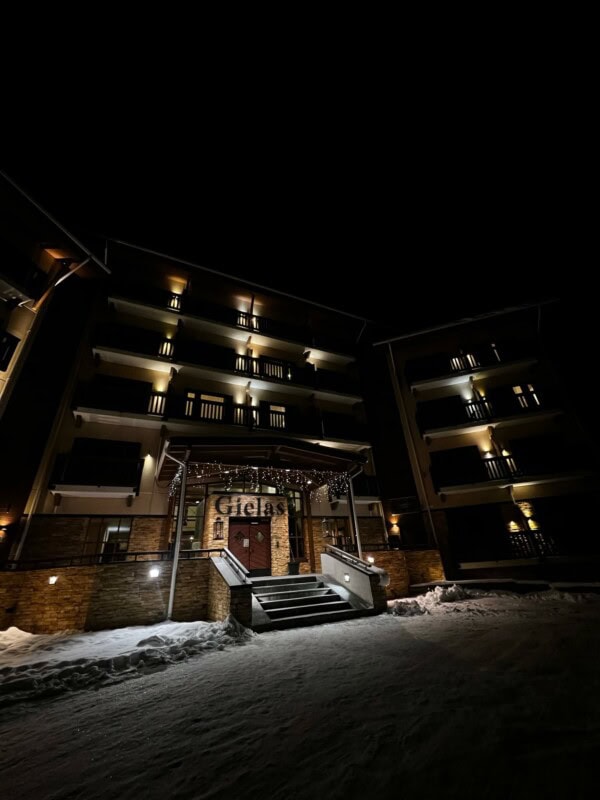 Staying in Saariselkä
Santa's Hotel Tunturi has accommodation for everyone! Suites and deluxe rooms for a luxurious trip, superior and standard rooms for a perfect hotel stay to apartments well-suited for families and group of friends.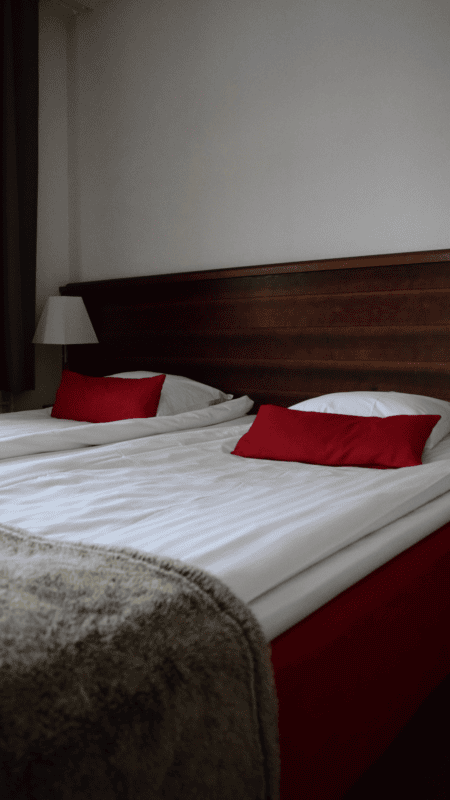 Enjoy the flavors of Lapland
Come to enjoy fine Lappish cuisine in Restaurant Kaltio. The restaurant has been awarded with the Chaîne des Rôtisseurs recognition for the excellent quality of the food. With the grand fireplace in the center, the atmosphere is relaxed, without compromising on the level of service and dishes.
Breakfast is always included in all room types! Our delicious breakfast is served also in atmospheric Restaurant Kaltio daily from 7am to 10am, so fill up with all the delicacies and head out to enjoy your trip.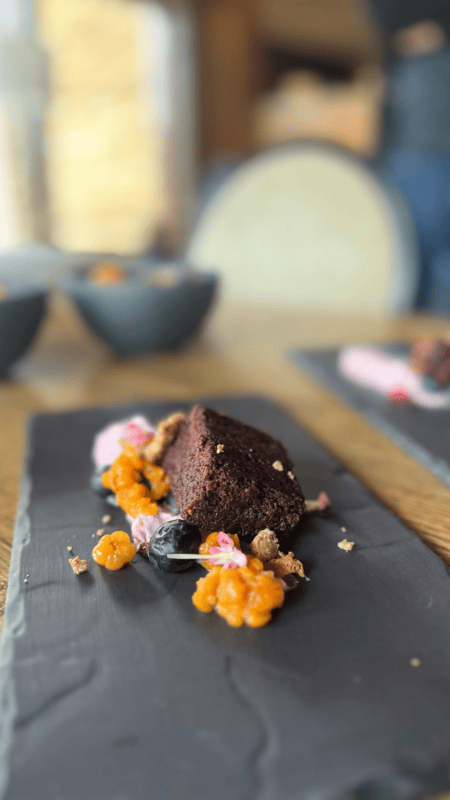 Easy arrival from Ivalo Airport
Saariselkä is only a 30-minute drive away from Ivalo Airport. You can get a rental car from the airport, or take the bus or a taxi. If possible, book your ride beforehand to secure your way to Saariselkä!
The bus stops right next to the hotel. You can check the timetables from the link below, put "Ivalo Airport" as FROM and "Santa's Hotel Tunturi" as TO.
You can get to Ivalo with a direct flight from some European cities. Check out if your city is listed here!
If your city or a city near you won't have direct flights, no worries! You can get to Ivalo via Helsinki, so check that option.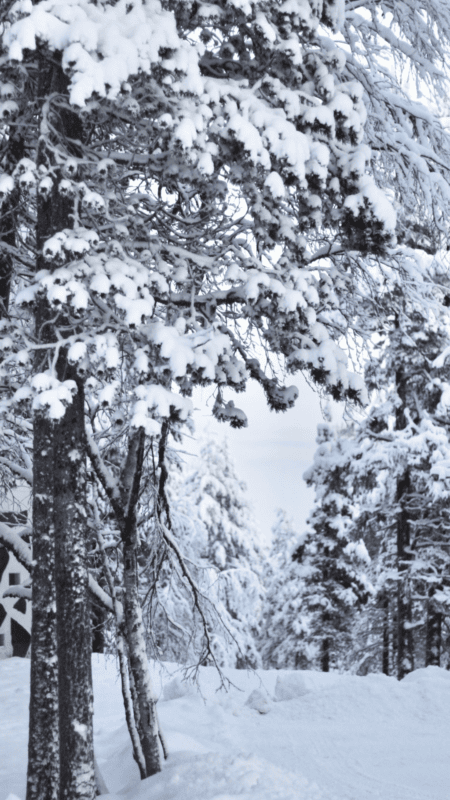 Come and enjoy the soulful Saariselkä!
Book your trip and plan your activities, and visit Saariselkä to make unique and unforgettable memories!
Book your stay online or contact our sales team:
Puh. 0400 102 190
saariselka(at)santashotels.fi