Be among the first to discover our new Santa's Hotel Rakka in Kilpisjärvi! The new wood-built design hotel will open in March 2023.
The wood-built Santa's Hotel Rakka draws its inspiration from the surrounding arctic nature and highlights modern Scandinavian design and Nordic elements in its year-round hotel and restaurant. Each hotel room features a wall-to-wall panoramic window, with views to the magnificent Saana fell landscapes and the northern sky!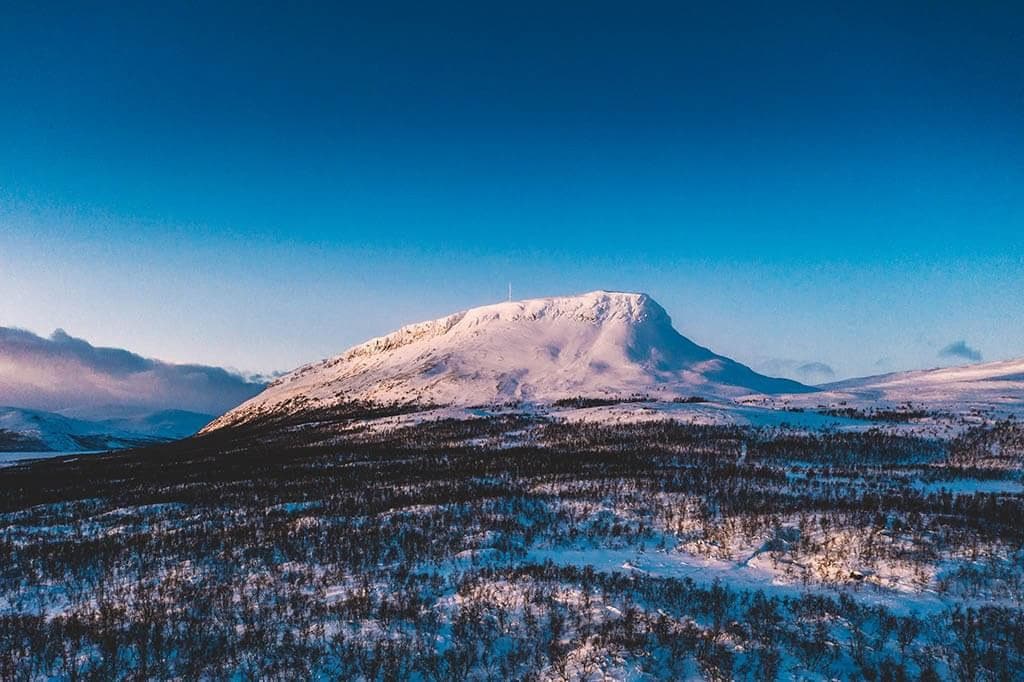 The new Santa's Hotel Rakka, located in the landscapes of the vast wilderness areas, will feature 42 premium hotel rooms and a 200-seat restaurant. The high-quality Nordic design in the hotel rooms and the rugged scenery of the Saana fell opening from the panoramic windows, create a stunning contrast. The new buildings will be located between Saana fell and the existing Santa's Chalets Rakka.
---
Did you know Santa's Hotels has destinations in six different locations around Northern Finland? Check out our other hotels, villas and igloos here!