Feeling like coming to Lapland in December? The high season and more direct flights than ever might have Rovaniemi already fully booked, but we have an amazing option for you. Santa's Hotel Aurora & Igloos is located only about an hour and a half drive away from Rovaniemi, and will definitely provide you with the authentic and unique Lapland experience!
Santa's Hotel Aurora & Igloos is located in Luosto, a small but wonderful village about 1,5h drive North from Rovaniemi. Luosto is known for it's unique amethyst mine and Pyhä-Luosto national park, which is named by the two biggest fells around the park, right by the village. Skiing on the fells of Pyhä and Luosto ski resorts, feeding reindeers on a local reindeer farm, a husky safari or just relaxing by the stunning and quiet Lappish fell views – Luosto has something for everyone.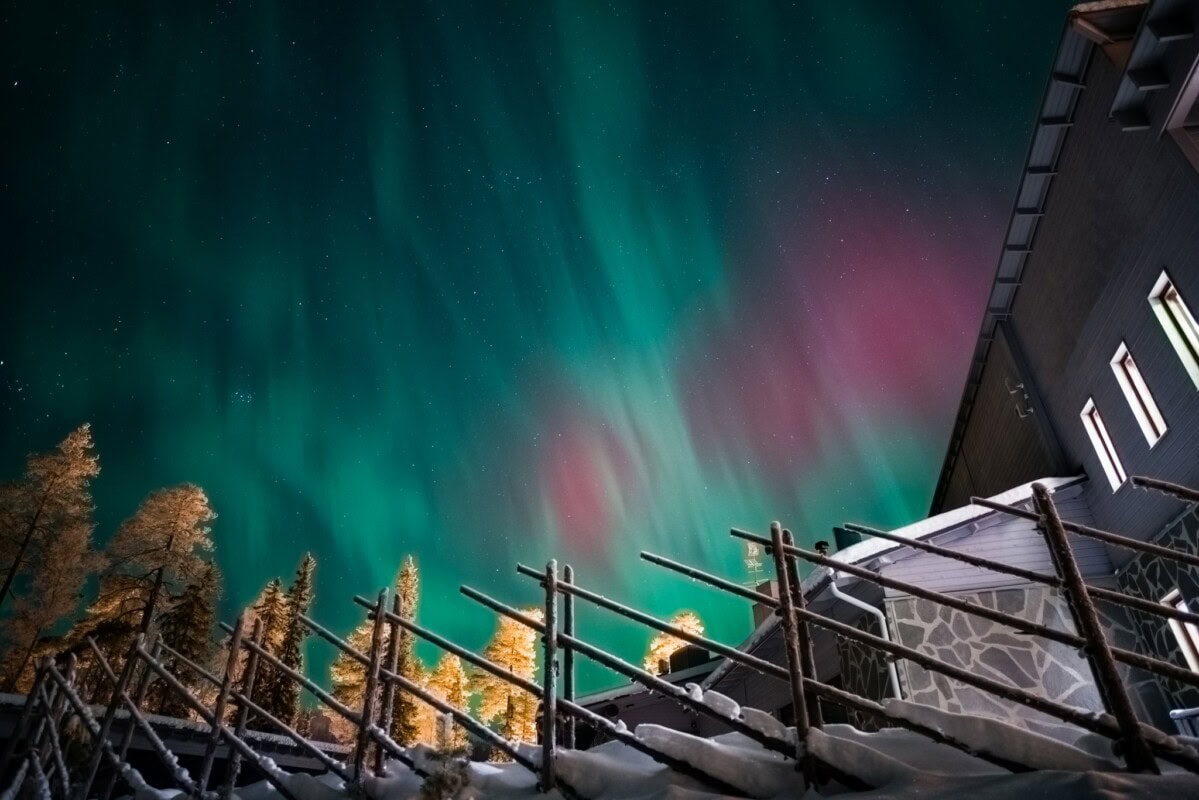 Staying in Luosto
In Santa's Hotel Aurora & Igloos you can stay at a hotel room or a glass igloo. Room types range from standard to suite, with the common theme being the warm cottage feel. All rooms have their own saunas, where you can relax and warm up after a day of exploring the beautiful, pristine nature.
In a glass igloo you can be so close to the nature, but still very warm and cozy. Sleeping under the colorful auroras, peaceful snowfall or a sky full of stars is definitely something to experience.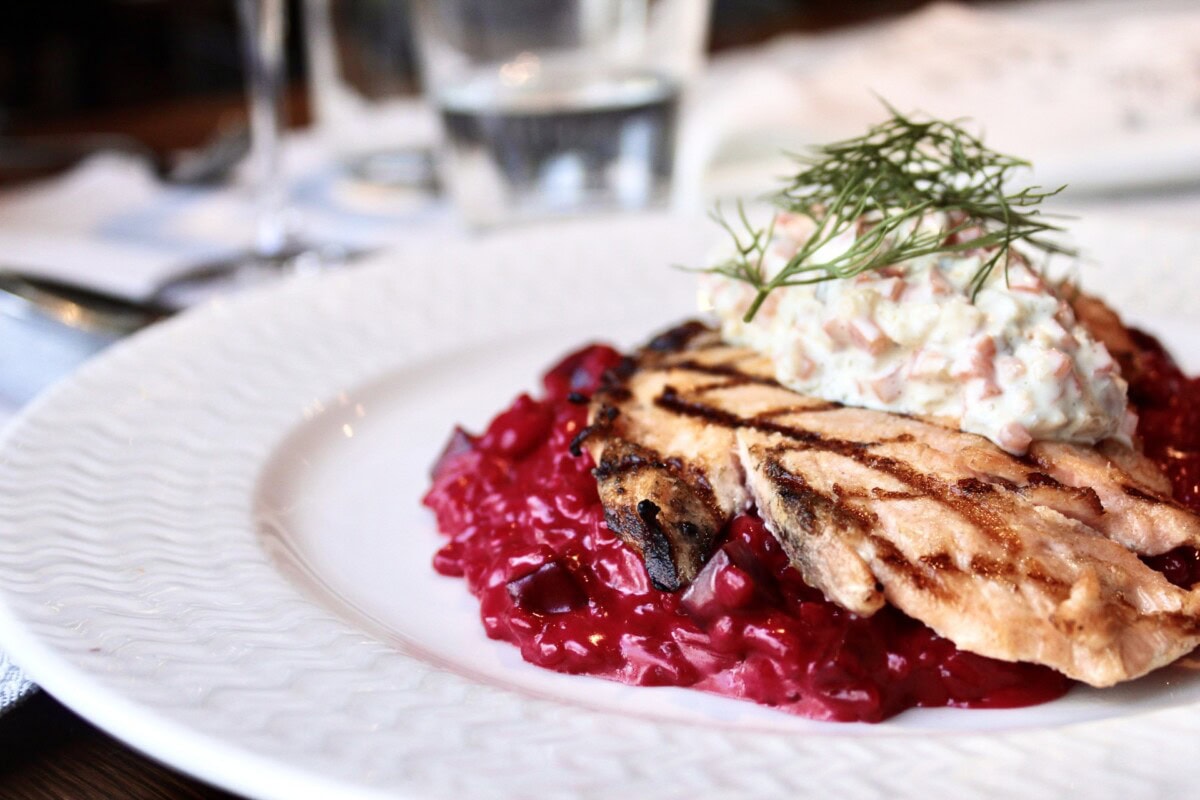 Delicious Lappish cuisine
Dine in Restaurant Aurora, a place with an excellent atmosphere and pleasant and warm ambiance. Local ingredients prepared on the lava stone grill in the open kitchen are a must-have taste sensation, paired of course with the perfect wines. Before or after dinner or after a day outside the lobby bar is the best place to chill and enjoy a drink by the fireplace.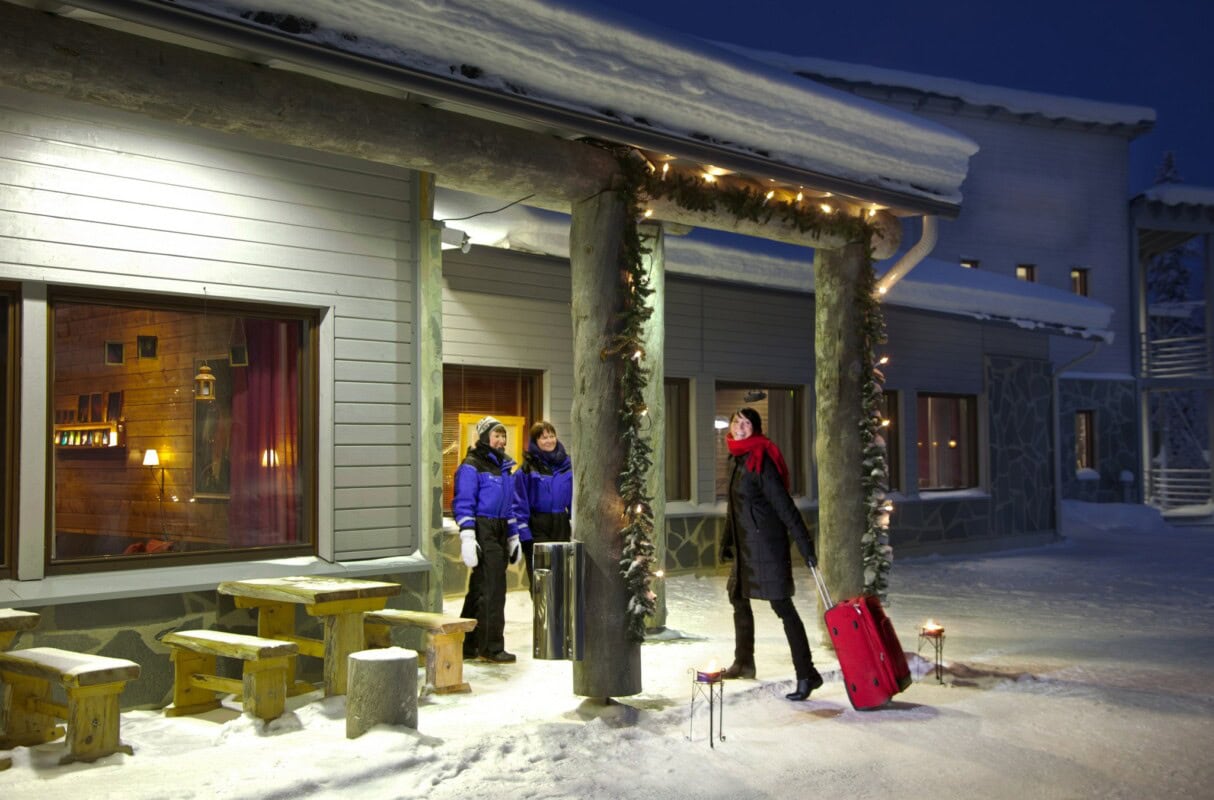 Super easy arrival from Rovaniemi Airport
As mentioned, Luosto is only an hour and a half drive away from Rovaniemi. You can jump on a bus from Rovaniemi Airport, admire the views on the way and arrive straight in front of the hotel.
While checking the timetables, put Rovaniemi Airport as "From" and Luosto Aurora Hotel as "To".
There are more direct flights than ever before to Rovaniemi. Check here if there is a direct flight from your city or a city near you, and book your unique Lapland experience!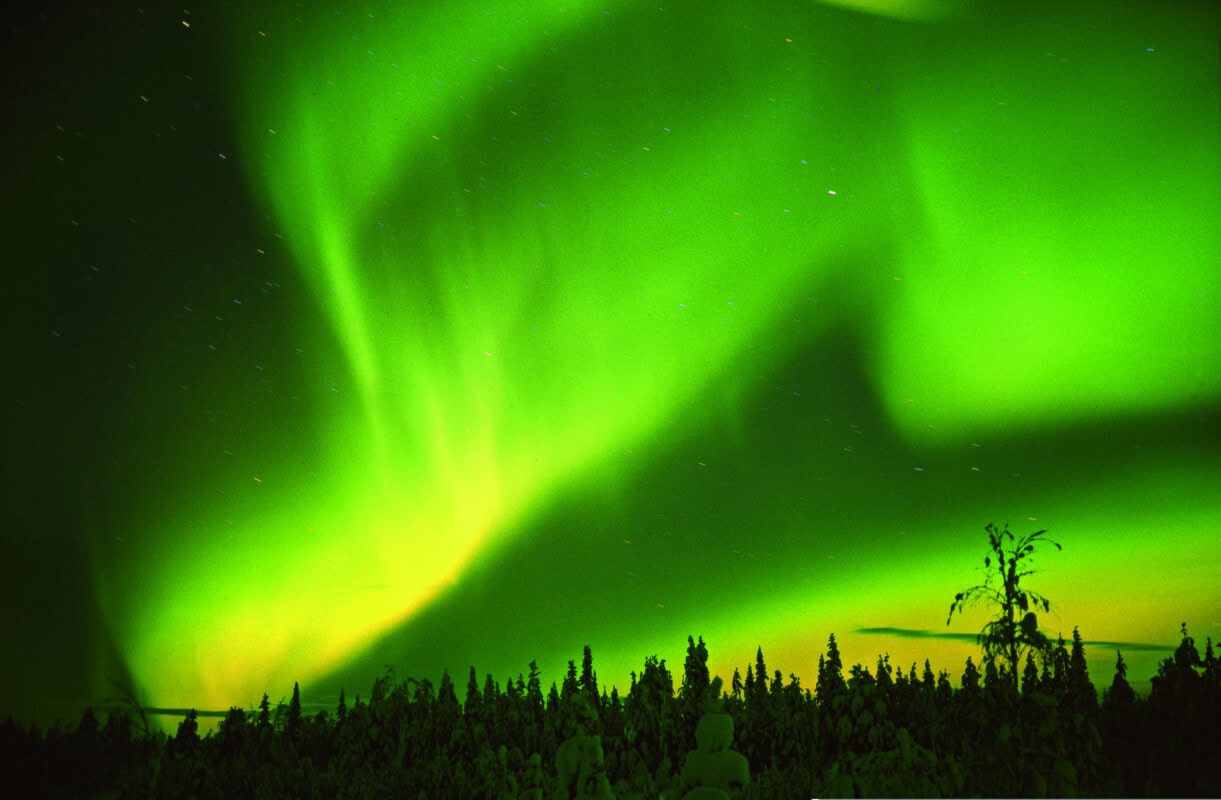 Even though you are not in the capital of Lapland, there is a lot to do, see and enjoy.
Santa's Hotel Aurora & Igloos and Luosto is waiting for you! Book your flights, bus tickets and accommodation and start dreaming about your trip for the beautiful Lapland scenery.
Book your stay online or contact our sales team.
+358 400 102 180
luosto(at)santashotels.fi