The beautiful scenery of Kilpisjärvi is waiting for you! In Santa's Hotel Rakka you can book a room in our new design hotel or a full service apartment, with a view to admire the nature of Lapland and the rugged Saana fell. Come and see the brilliance of autumn colours or the blazing Northern Lights – or if you're lucky, both!
Come and enjoy autumn in Kilpisjärvi at Santa's Hotel Rakka, where nature is incredibly close. Get a good night's sleep in the hotel's soft sheets, experience unforgettable culinary experiences in the landscaped restaurant and spend time relaxing and adventuring in breathtaking landscapes.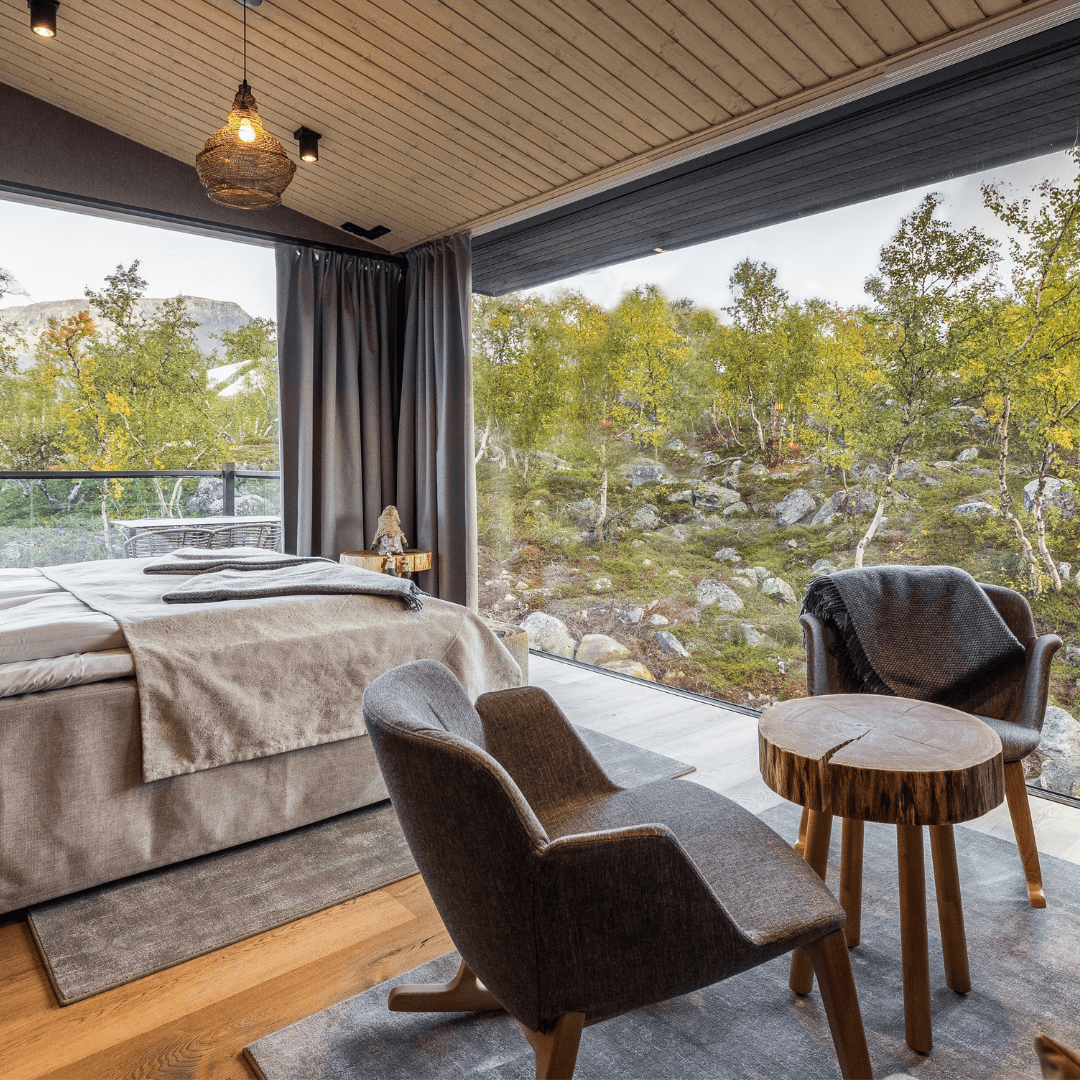 Late autumn accommodation offer!
For stays of 2 nights, you save 10% of the flexible or prepaid price of the accommodation. When you stay 3 nights, you save 15%!
The offer is valid for bookings between 1.10.-30.11.2023.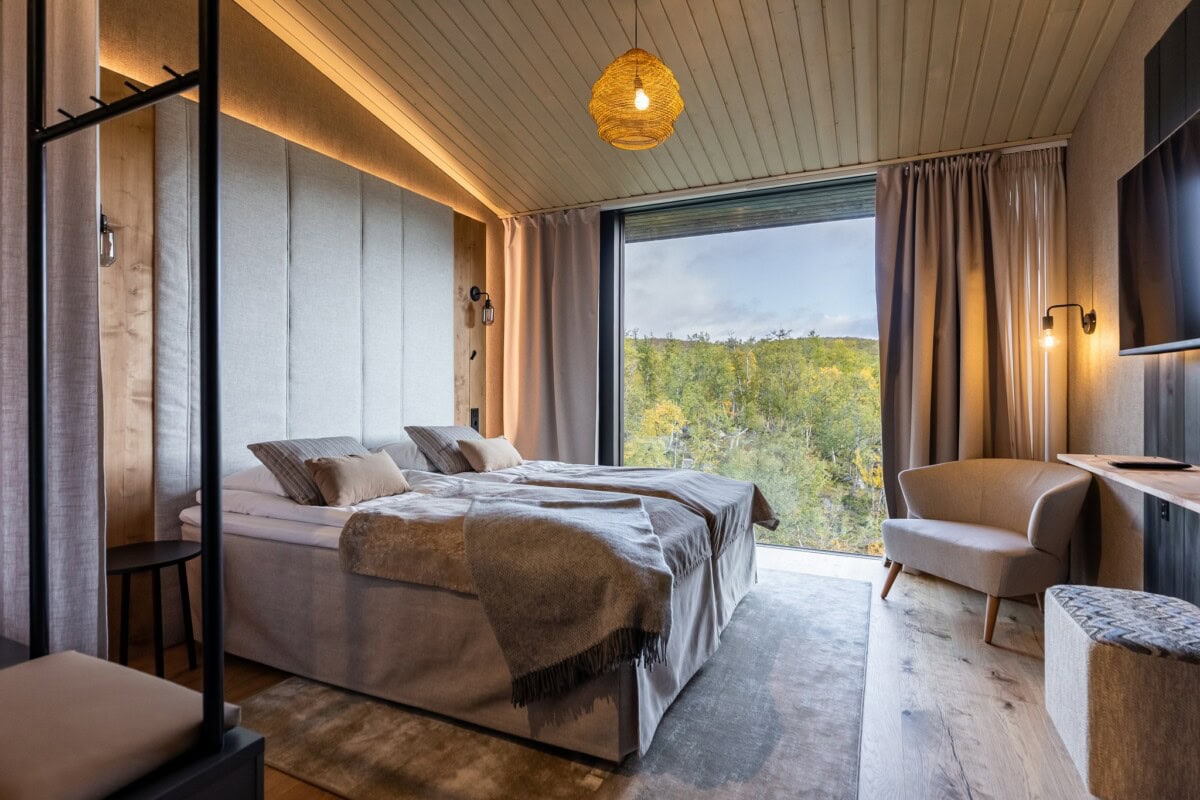 Book now!
Book your vacation from the button below or contact our sales team
+358 400 102 200
kilpisjarvi(at)santashotels.fi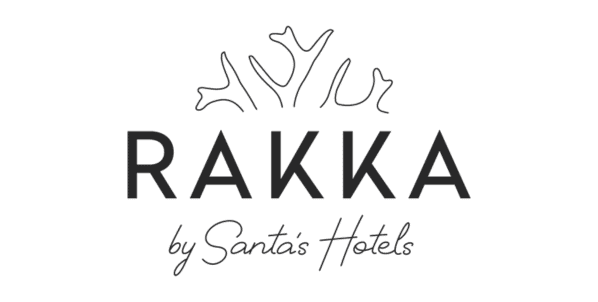 ---
Flexible Rate: Free cancellation by 6 pm the day before arrival.
Non-refundable: Paid in advance, no right of cancellation
---
Did you know that Santa's Hotels has properties in six locations in Lapland and Kalajoki? Check out all our current offers here: Special Offers – Santa's Hotels (santashotels.fi)