Autumn vacation time is almost here! Rovaniemi is the gateway to Lapland and you shouldn't forget the autumnal city when heading for your autumn vacation. Enjoy the heartbeat of the city, versatile restaurants and nearby nature.
Autumn vacation is a great time to visit Lapland. In autumn, Rovaniemi combines the heartbeat of the city with the best gifts of nature. The lively city is filled with events and the dark nights become a stage for the northern lights dance. Experience fall, crisp autumn mornings or the first snow on an adventure in the Arctic Circle.
Book your autumn accommodation by 31st of August and save 10% off the regular rate.
Spend the autumn holidays together with your family, friends or partner. Our spacious rooms offer options for many tastes. Almost all of our rooms have a bathtub. Choose a suitable option from standard rooms to suites with saunas!
With multiple international direct flights to Rovaniemi, autumn is the perfect time to visit Lapland. Spend your autumn vacation on the Arctic Circle enjoying local culture, Northern Lights and visiting all the best attractions such as Santa's Village. Get ready for the holiday season before the December crowds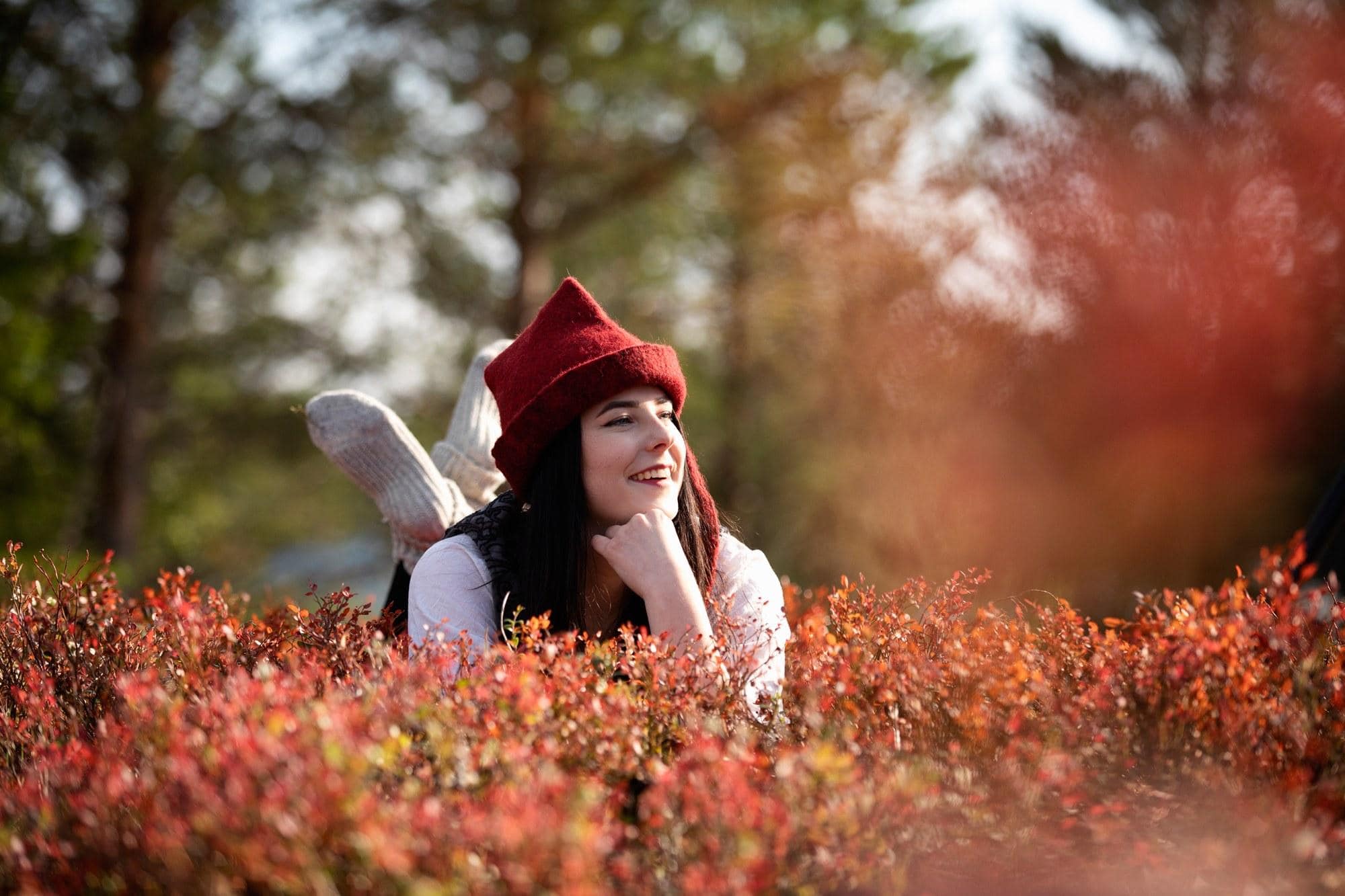 There are a limited number of campaign rooms. The offer is valid from 1 July to 31 August 2023. for reservations for the period 1.9.-25.11.2023. There campaign rate is non-refundable.